media
Madness is a staple of horror and dark fantasy. There are reasons for this, namely that horror is based on stimulating primal instincts (fear, most of all, but also lust, revenge, etc.), that the situations in horror tend to push characters over the edge, and that madness alters the perception of reality, distorting it so that even "normal" seems horrific. Everything's fantasy from a psychotic perspective.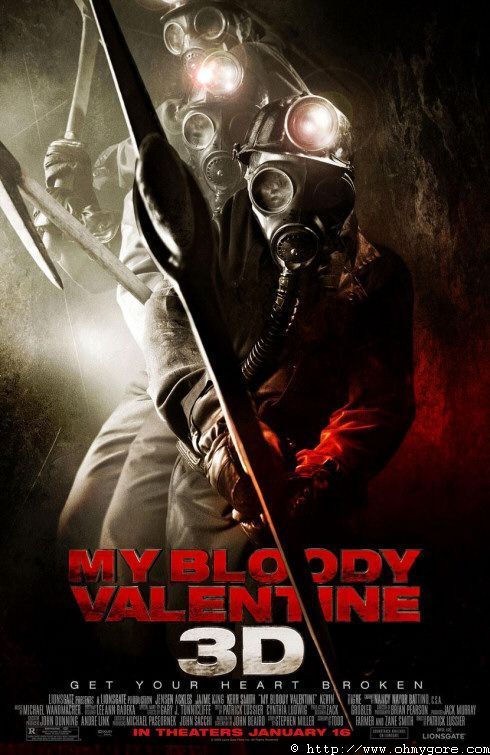 So, I went to see My Bloody Valentine 3D last weekend and by God, I think that the makers of this film have finally done the previously-not-thought-possible: they have created the first true chick slasher (take that however you want, fanfic lovers). Women, my friends, like this film. More than men.
Speaking of altered perceptions of reality, 3D really lends itself to a specific perspective. It's a lot like staring into a diorama at the Museum of Natural History. Unfortunately, filmmakers are going to have to get over the urge to poke the audience in the eye every five minutes with something or other and get back to showing what people are actually doing inside that diorama. But that's a column for another time.
And before I proceed any farther, let me warn you that I'm going to spoil the stories I talk about up, down, sideways and in 3D because the fates of the protagonists in these stories are extremely important to what I'm trying to get across. So, if you hate that, bail out now.